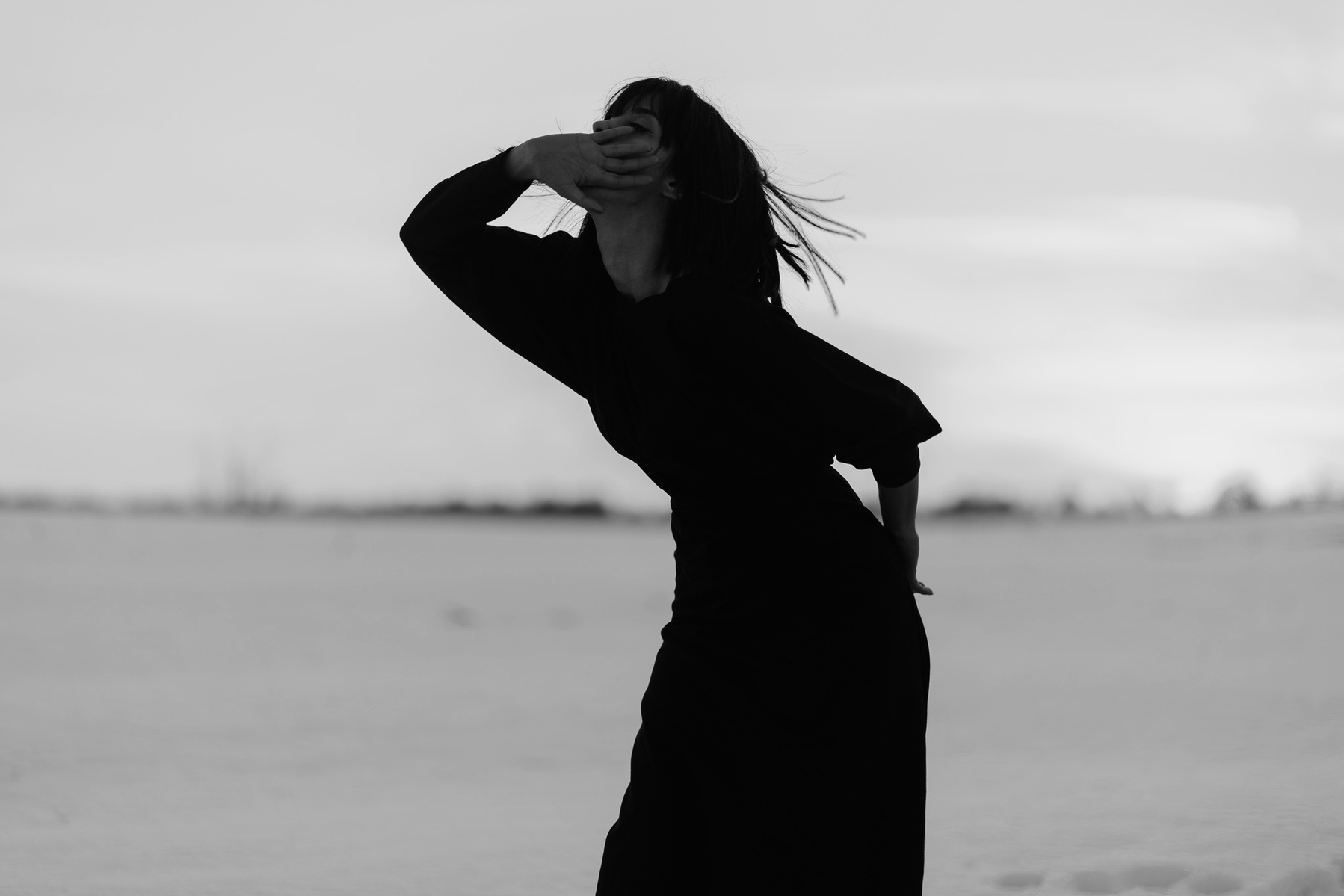 About the Dancers Of Iran Project
DANCE was and still is a FORBIDDEN art in Iran! It has been a forbidden art for far too long and yet here we are still dancing and sharing the passion of movement and expressing ourselves through our body. Dancers Of Iran mission is to connect the Iranian dancers inside and outside of Iran and create an Iranian dance community that has long been forgotten.
For more info about DOI visit:
www.DancersofIran.com, or click on the IG sign above this page to view, Dancers Of Iran IG account.